Request my free Breakthrough Business Mastery For On Purpose Results Action Guide so you can get "unstuck" and get maximum results in business and in life.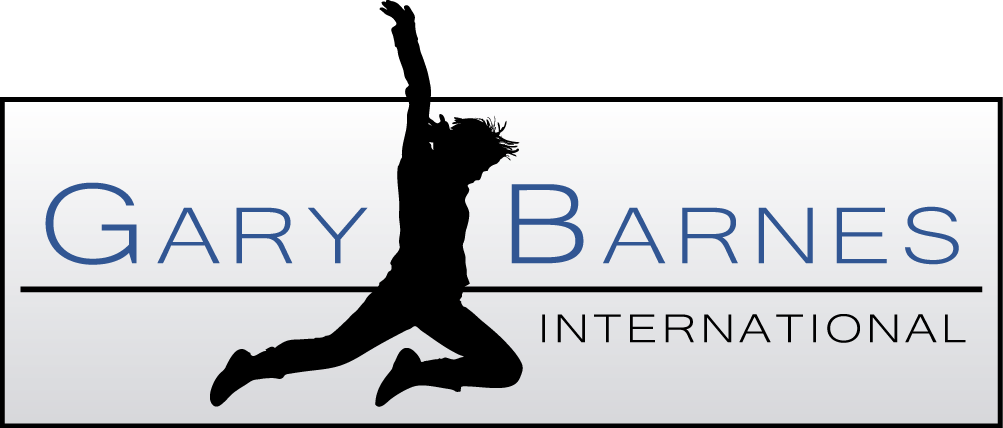 SEASON 1, DONALD TRUMP'S THE APPRENTICE
"Gary has enabled me to supersede my production from last year. I am on track to triple my income, [due] to the goals and action plan I have created with Gary's help. Gary helps me out-produce my own goals!"
– Courtney Nelson, Broker Associate
Keller Williams Executive Realty
"I tripled my business in year one and am doubling it again in year two. The sky is the limit and it's a fun ride. Thanks again, Gary."
– Robin Visser, President
Creative Touch Video Services
"Gary initially began coaching me on my finances and then he quickly provided me with the value-added service of coaching me in my business also. He is completely ENJOYABLE to work with and, even though we are still working together, I am seeing measurable results in both areas. Compared to last year, I have already doubled my income in the first 4 months of this year!"
– Karen Schatz, President
Virtually With You, Inc.
"Amazing! I attended your money workshop the other day and when I got home, there was an email waiting for me with a big YES for a feng shui consult I'd been negotiating for some time. Then I got an email today for another one. Thank you, thank you!!!! Can't wait to attend an expanded session if this is the response I get from 40 minutes with you."
– Kathie Seedroff
Simplified Interiors
"I met Gary Barnes at a networking function,then had lunch with him. By the end of lunch, I knew I had to ask him how we could work together. Didn't have the money, wasn't sure where I'd get it … but his intuition and background were so similar I knew I needed him by my side for a while. My time with him has proven it – he's smart, sensitive, future-focused and worth every single nickel. Wish I'd met him 10 years ago!"
– Scott Birkhead, President
Most Placeable Candidate
There are four different Breakthrough Business Mastery Coaching Clubs to choose from that enable you to select the coaching process that's right for you. Please contact Gary Barnes International for more information. You may reach Gary by calling (303) 915-3025‬. You may also e-mail your questions to info@GaryBarnesInternational.com.  Gary would be happy to answer any specific questions that you might have about Breakthrough Business Mastery Coaching.