Breakthrough Speaker Mastery
Discover:
How to design your talk
How to be an effective storyteller
How to design the business of speaking
How to have a magnetic presence on stage
How to connect with your audience in seconds
Do you have a message inside of you
and you're ready to change lives from stage?
If you do, you're invited to join Michelle Mras and Gary Barnes for the Exclusive Breakthrough Speaker Mastery Boot Camp on February 29  and March 1 in Denver, Colorado.
February 29 and March 1 is sold out. Audit tickets are available.
May 2nd and 3rd registration is now open.
People have separately asked Michelle and Gary to do a speaker training, so they decided to join forces. This is not a theoretical program, but real world practical experience and guidance. Both Michelle and Gary are TEDx speakers and have given over 1000 presentations. They will be sharing with you the keys about how to be a successful and impactful speaker.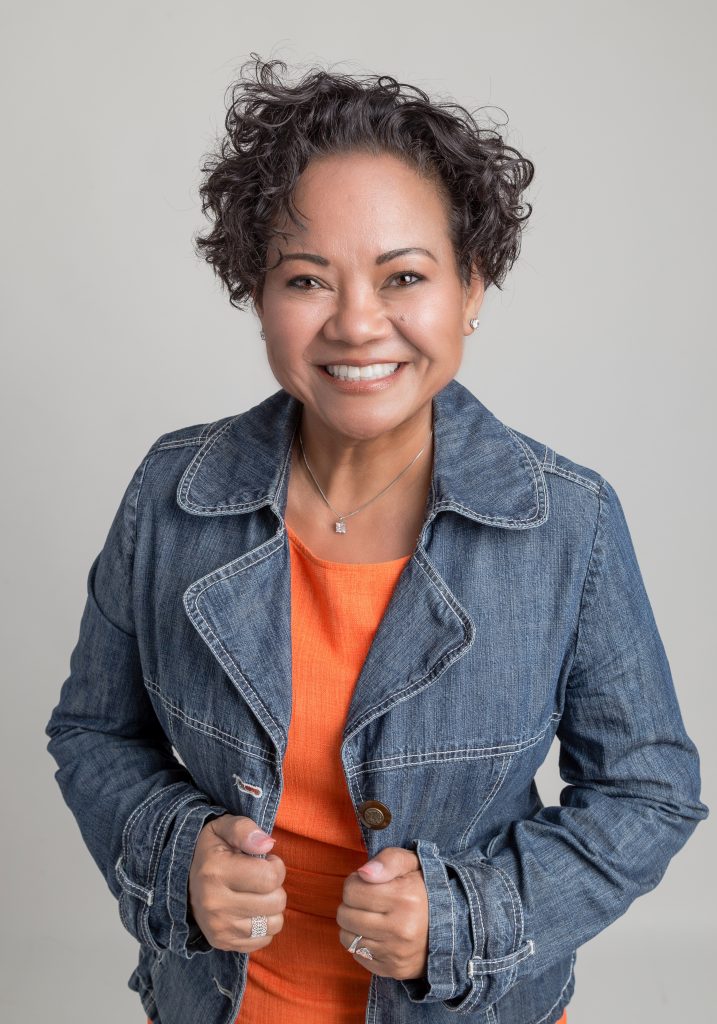 Michelle is a crafted storyteller and world traveller with lesson worthy life experiences. She has been featured on a multitude of business and coaching podcasts, been a guest speaker of seven National Public Radio Moth Hours and the TEDx stage. Michelle is a thriving survivor of multiple life challenges to include a Traumatic Brain Injury and Breast Cancer, yet she elicits a positivity that inspires. Michelle was recognized as a premier Coach from over 8000 John Maxwell Coaches worldwide for her positive attitude and received the Women's Economic Forum's Exceptional Woman of Excellence Award for Inspiration. She is a high energy Keynote Speaker, an Attitude Adjuster and Banisher of Inner-Critics Coach. Author of two internationally recognized books: Eat, Drink and Be Mary: A Glimpse Into a Life Well Lived and It's Not Luck: Overcoming You.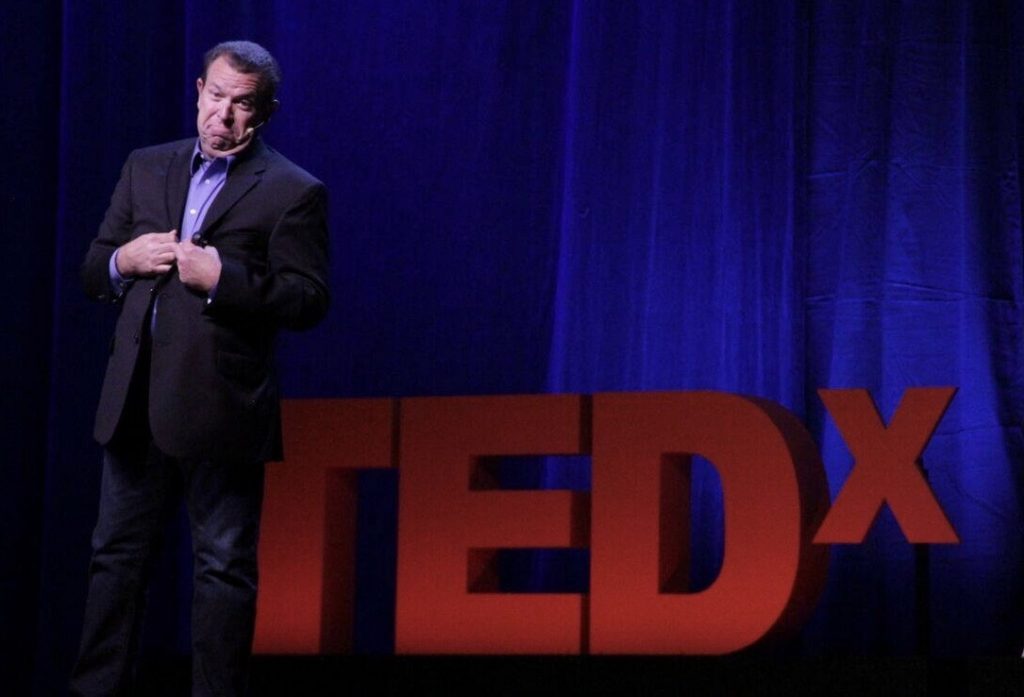 Gary Barnes is "The Breakthrough Business Mastery Coach." A High-Performance Business and Sales Strategist, Popular National and International Speaker & Award Winning #1 International Amazon Best-Selling Author (9 books). Gary's clients have spanned over 7 countries and has been published by many outlets including the Boston Globe, LA Daily News, Miami Herald, CBS Money Watch, Morningstar and Worth Magazine. He has been featured on ABC, CBS, NBC, Fox, PBS & TEDx. He is the founder of Gary Barnes International and has created several companies personally selling over $280 million dollars in products and services. He also understands dealing with adversity. In 1988 Gary was diagnosed with multiple sclerosis and was told that he would be in a wheelchair or dead within 10 years and is captured in his 1st book, How a Beaver Saved My Life.
Topics:
Creating your signature speech

Crafting your signature story

Overcoming the fear of speaking

Presentation skills

Marketing and branding as a speaker

Stage time at the event

Understanding your audiences

Connect with the audience in seconds

The art of storytelling

Using humor to connect
This is a high energy, content driven fun event. Gary and Michelle's intent is at the end of the event you will be equipped to take your speaking endeavors to whatever level you desire. You will not be perfect (who is?), but you will be ready to step into your spotlight on stage!
The initial response has been tremendous and we expect a 100% sold out event!
Save $500 and get 1 Bonus
May 2-3, 2020 Early Bird Special
Register now for the early bird special of $497 and save $500 off the at door investment. You'll also receive a bonus.  Michelle and Gary will be conducting 2 additional live instructional zoom calls.
Register at the door investment $997
(If space is available and is not guaranteed)
Audit Opportunity
Since the opportunity to speak at the February 29 - March 1 event is limited to 20 individuals, Michelle and Gary wanted to open up a few tickets for individuals who wanted to attend and receive the information without stage time. They are offering these tickets at the special reduced investment of only $297.
If this is the right time and you're ready to take your place on stage, increase your income and impact thousands of lives, Gary and Michelle are excited to see you on February 29 and March 1!