ARE YOU READY TO GET WHAT YOU WANT?
Gary has
Personally sold over $280 million in products and services

Been married over 40 years

Been seen on ABC, NBC, CBS, Fox, PBS, and TEDx 
Gary will reveal his secret formula to his GET Statements℠. Come discover how to Get What You Want!
WHAT TO EXPECT
WHY SHOULD I ATTEND?
EVENT SCHEDULE
LOCATION
During this 3-day, high-energy boot camp, you will:
Create a Personal and Business Vision — and learn exactly how to catapult to your next level of success!
Become a master networker using the "three magic words" that create immediate interest in your business!
Identify the roadblocks that are blocking your success — and eliminate them!
Develop your personal Time Management plan that will make you more money faster and give you more free time!
Create a Marketing Plan that will elevate and separate your brand so you can finally attract your ideal clients!
Become a People Magnet using Body Language!
Receive the 3 Keys for Success in Any Business!
Develop your presentation skills for fast connections!
Create your speech that will WOW any crowd!
"If you're looking to grow your business, grow your sales, and grow yourself while reducing your overhead, then Gary Barnes is your ticket."
-James Malinchak
ABC's "The Secret Millionaire"
BOOTCAMP IS FRIDAY JUNE 23rd - SUNDAY JUNE 25th
Friday, June 23, 2017
7:30am – 8:00am MT - Registration
8:00am – 7:00pm MT - Bootcamp begins!
Saturday, June 24, 2017
7:30am – 8:00am MT - Late Registration
8:00am – 7:00pm MT - Bootcamp
Sunday, June 25, 2017
9:00am – 4:00pm MT - Bootcamp
You can join us June 23rd-25th at
Denver Marriott South
10345 Park Meadows Drive, Lone Tree, CO 80124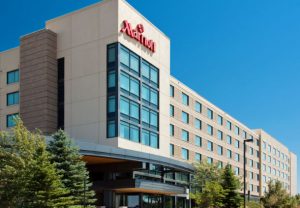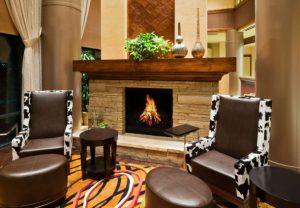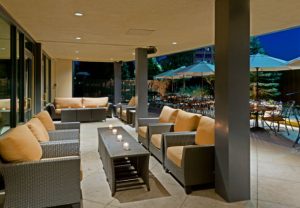 TAKE IT FROM MARK JACKSON
Former Denver Bronco Great
You don't want to miss out on this life and business-changing event.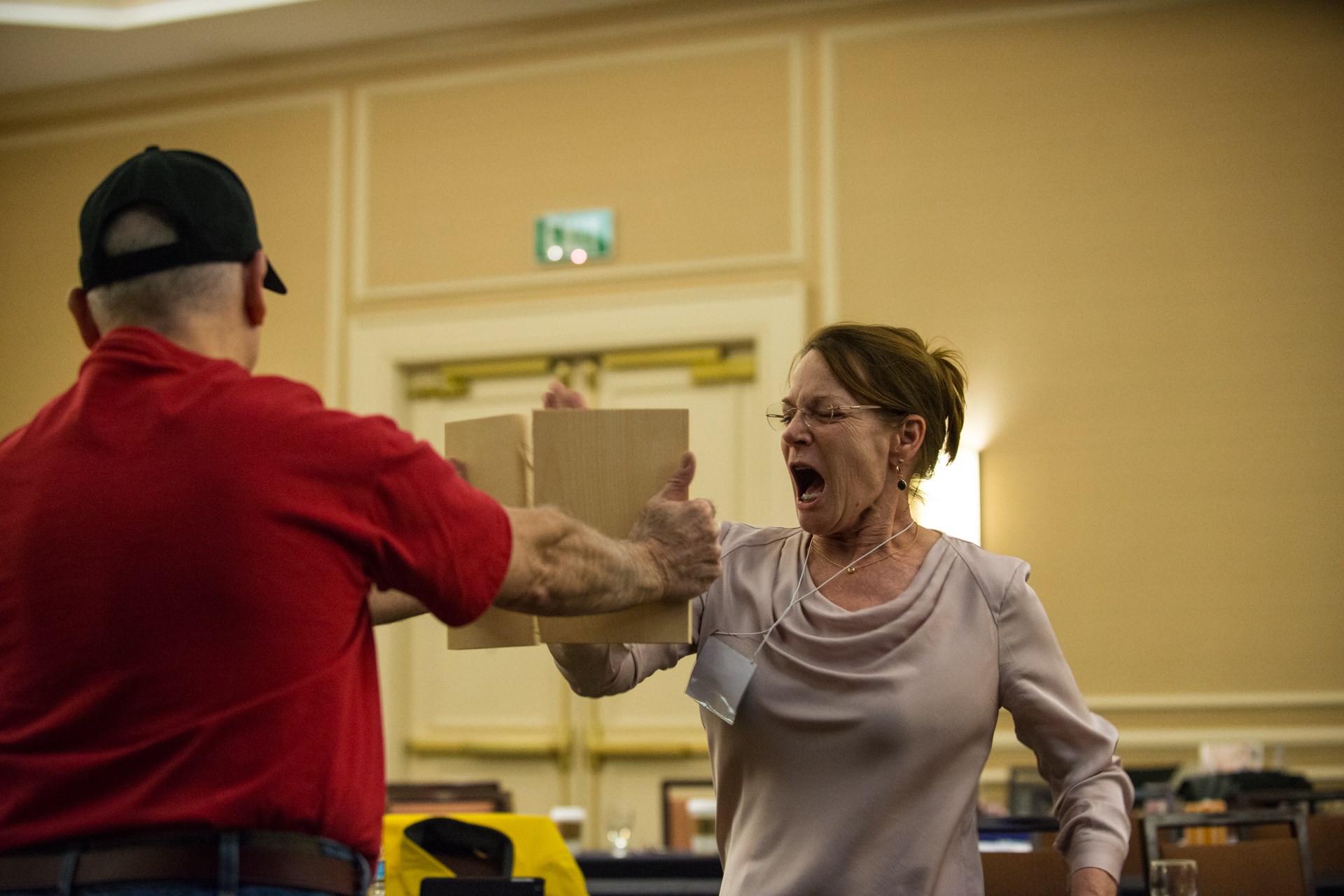 What would it mean to you and your business if you knew how to use The Secrets of Creating Massive Results—Fast?
ARE YOU SERIOUS ABOUT HAVING LESS STRESS, MORE FREE TIME, AND MORE MONEY?
Then here's your chance to learn how it's done from the best! Come to Our 32nd Bootcamp in Denver!
Create

MASSIVE

change with

Gary Barnes

at his
Breakthrough Business Mastery
The 3-day Intensive for Entrepreneurs who are ready to Achieve Greater, Faster Results!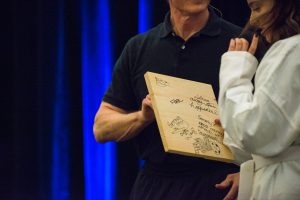 You'll have the opportunity to participate in a life-changing exercise where you will mentally and physically breakthrough barriers achieving a new level of empowerment! This is a voluntary exercise and will be led by black belt experts. For many this will be a life-changing moment both personally and in business!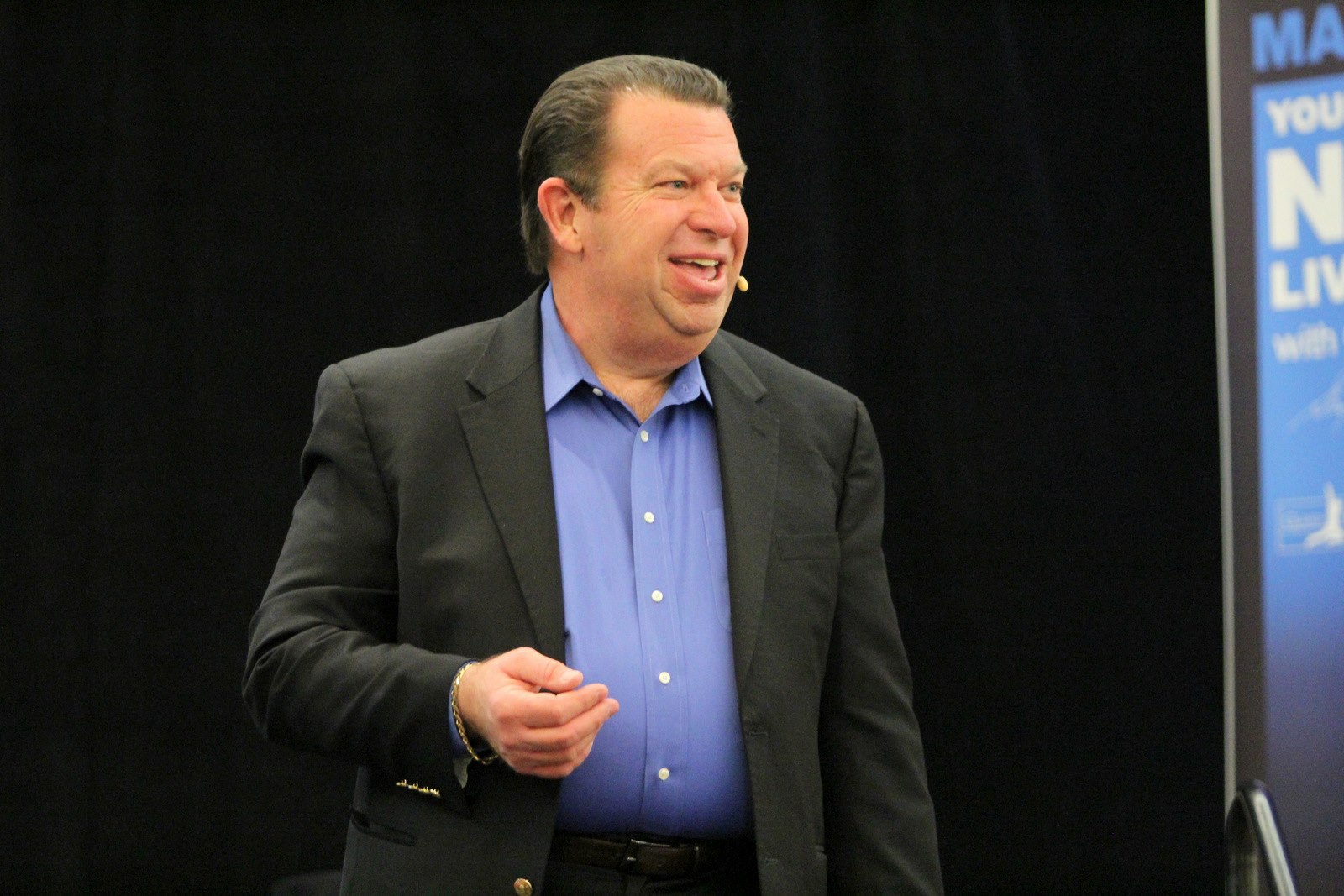 Gary Barnes is The Premier high-performance Business and Sales Coach (aka Breakthrough Business Mastery Coach). As a leading authority, he has created several successful companies personally selling over $280 million dollars in product and services. In fact, many of his coaching clients throughout the US and in 7 countries doubled their production in 12 months or less.  He's an Amazon  #1 International best-selling author with seven books to his credit, speaks nationally and internationally, and loves to help people Reach Their Personal Summits!  He has been featured on CBS, NBC, ABC, FOX, PBS, & TEDx. This is his 30th Bootcamp.  Come prepared to "drink from a fire-hose" at this high-energy, high-impact event that will change your life!
YOU WILL ALSO HEAR FROM THESE AMAZING SPEAKERS
Master Your Life: ​The ​Manifesting ​Experience ​for Entrepreneurs
Are you tired of struggling​ when you know you can do better? Do you feel that something is missing in your business that is truly keeping you from feeling the success you deserve? ​Come and experience what it feels like to be fully engaged in life and fulfill on your vision. ​
Tonja Waring ​​has studied the art and science of manifesting for nearly 20 years. She will teach her proven ​six-step ​​Manifesting Process TM for ​tapping into your subconscious power and so much more. This is revolutionary, and no one else is teaching this. You will walk away from this evening with a mindset shift and valuable skills that will last a lifetime.
Manifesting is not wishful thinking. Manifesting is a ​skill. She will teach you how.
Tonja Waring is the bestselling author of The Power of Manifesting. She ​has sold over $50 Million on TV and continues to create her dream life in Prosper, TX with her three teenagers and dog, Banjo.​
​
​She is a multiple business owner in publishing, coaching/consulting, marketing/media and personal development.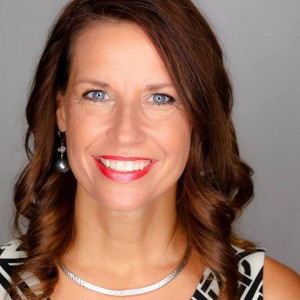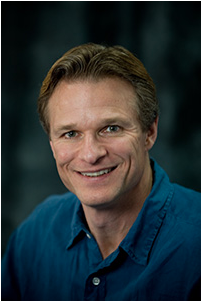 For over four decades, Chris Natzke been a dedicated student and teacher of the martial arts, achieving the rank of 7th Degree Black Belt/Master Instructor, ranking him in the top 1% of all martial artists in the world. Also an accomplished national competitor, Chris won the United States National Taekwondo Championships in 1999. Chris will be sharing from stage and also leading the board breaking exercise at the Bootcamp.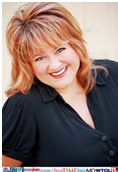 "If you really want to transform your career and life and to fulfill your purpose, then let Gary Barnes give you the traction to get moving in the right direction. You can finally gain the skill & confidence to take that leap to total success!"
-Andrea Adams-Miller, The Red CarpetConnection.com
GIOVANNI PIERESCHI, Puerto Rico
"I have found that I have, within me, the capacity of making change."
"What I have learned here has literally changed my life."
BARBARA NIVEN, Los Angeles, CA
"I can't recommend Gary highly enough."  
At the Breakthrough Business Mastery Bootcamp, you'll also get:
A private business coaching session with Gary Barnes. This priceless time with Gary will give you amazing insight into your own business and life — and how to turn your vision into a reality!
A Breakthrough Business Mastery Action Guide, so you can go home with a specific plan of action to use immediately!
Proven tools, tips, and surprising secrets for creating rapid results in your business. Get more clients and make more $$ – FASTER THAN EVER BEFORE!
Incredible networking opportunities with like-minded people — make valuable connections!
HERE HOW BOOTCAMP CHANGED THESE LIVES AND BUSINESSES FOREVER
Jeff Dousharm
Founder of Paradigm Impact Group
"I highly recommend it for anyone that wants that winning edge." 
SIGN UP TODAY FOR THIS TRULY LIFE-CHANGING BOOT CAMP
Grow your business with the most surprising and effective tools and tactics you've ever seen.
Have more fun while you transform your business with Gary's high-energy, jam-packed presentation.
Love it or get your money back!
"If you don't receive at least one idea that will improve your business' results by lunchtime on the first day of the boot camp, I will fully refund your tuition! No questions asked!"
If you have any questions about the
Breakthrough Business Mastery Bootcamp
Revealing the Secrets for Business and Sales Success
e-mail us at info@GaryBarnesInternational.com.
Until we meet, here's to your success!! 
Join us at the Denver Marriott South
10345 Park Meadows Drive
June 23rd-25th, 2017