Get the Spotlight you Deserve NOW!
Why are you wasting time chasing the how to, when you could be cashing checks and working with your ideal client?
Imagine a world where you're top dog, the go-to guru, foremost expert in your field. National news organizations call you to be today's featured expert. A world where you scale your business MASSIVELY and increase clientele and revenue.
How did you get there? Let's back it up.
You know that world is possible because you're rocking it. You're a topnotch coach and your clients are getting results; every day you're banging it out of the park.
What you don't know is how to get the visibility, the media attention, the spotlight you deserve.
Are you the best kept secret? Build it and they will come is a LIE! Are you afraid of being seen because you don't want to say or do something wrong? Are you stuck and don't know who to trust?
Until now.
You can continue to waste your time figuring out how to write a high-interest, client-attracting book, how to publish that book, and how to market that book–or you can move forward faster with our topnotch program that gives you the FULL coaching support to write, publish and SELL your book to your ideal client.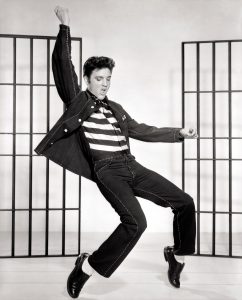 Announcing the
Business Celebrity Summit!
In this 1-Day content driven event you'll discover the secrets of…
Creating your celebrity and making the most of every opportunity when the spotlight shines on you is critical to your success!
Speak in sound bites—the ability to use the fewest number of words in an interview!
Elevate and separate—how to showcase yourself as different from in a positive way!
Handle hard ball questions—the ability to control the conversation!
Actively listen—hear the intent and not just the words to communicate effectively!
Use video—be seen, safe and relevant in less than five minutes!
Create speaking opportunities—create celebrity and credibility one to one or one to many!
Identify and create a quality message that reaches what your client wants and needs to hear!
Find the team of professionals you need to package your message for optimal sales!
Market your book so it sells, and in turn sells you as the solution to your clients' problems!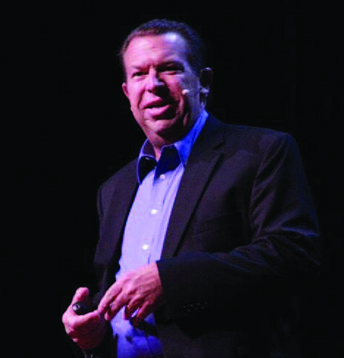 Gary is "The Breakthrough Business Mastery Coach". A High-Performance Business and Sales Strategist, Popular National and International Speaker & Award Winning #1 International Amazon Best-Selling Author (9books). Gary's clients have spanned over 7 countries and has been published by many outlets including the Boston Globe, LA Daily News, Miami Herald, CBS Money Watch, Morningstar and Worth Magazine. He has been featured on ABC, CBS, NBC, Fox, PBS & TEDX. He is the founder of Gary Barnes International and has created several companies personally selling over $280 million dollars in products and services.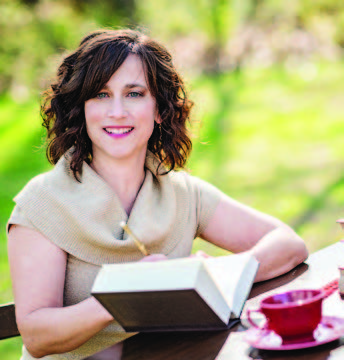 Annalisa helps entrepreneurs to finish, publish and sell their expert books . She is the CEO of Laurel Elite Books, and a recipient of the French congressional Medal of Honor. Annalisa writes for many local, national, and international publications, has written and produced sketches for a Telly-Award winning television show. She has been featured on Huffington Post Live, CBS, Associated Press, Reader's Digest, PBS and Korean Broadcast Systems, as well as many podcasts and radio programs. Her expert entrepreneur book book is a recipient of a 2018 CIPA EVVY Silver award for Best Business Book, and a finalist in the humor category.

We bet that if you're reading this you are committed to bringing your work, your gifts forward in an authentic way.
Take a deep breath………There's good news, dear friend!
Join Annalisa and Gary on February 9, 2019, for this exclusive one day event!
The regular price is $197, but hurry and register for the early bird investment you'll be able to come for only $127.

9 am – 5 pm
Double Tree by Hilton
3203 Quebec Street, Denver CO
We are here to support you and your work. We want to walk you step-by-step in identifying your message, connecting to your vision, writing a manuscript that lights you up, publishing your dream book, and yes, designing a brand new website that truly reflects you and the spirit of your work. We believe that you can do this! And we can't wait to join you on this entrepreneurial adventure. See you on February 9th!