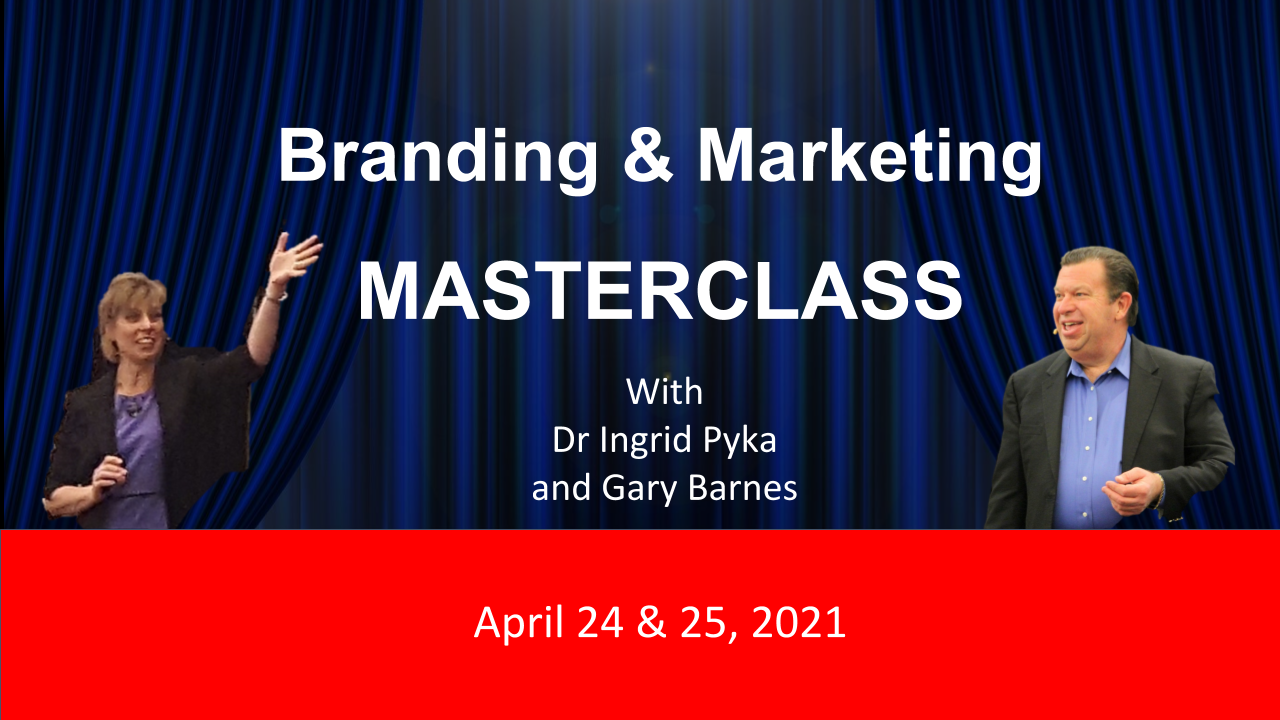 Join international business marketing consultants
Gary Barnes & Ingrid Pyka

CATAPULT YOUR MARKETING TO A WHOLE NEW LEVEL!
Experience the ultimate marketing
for YOU & your organization.
Join Gary Barnes and Ingrid Pyka as they share with you their collective experience. Small and large businesses have increased their revenues by millions of dollars because of Gary and Ingrid's marketing strategies. Now you get to transform your business to the next level.
TRANSFORM YOUR BRANDING INTO CLIENT MAGNETS
CATAPULT YOUR MARKETING AND BRING IN THE SALES YOU WANT!
What you will walk away with:
Clear service or product value statements
Your own prioritized marketing strategy
Sign up for this intensive workshop and apply what you learn on the spot.
With this incredible program, you will build your branding and marketing platform on-the-spot. You'll also get live feedback from Gary and Ingrid and your peers as you develop your ideal plan. 
What if a new marketing strategy could transform your business to the next level?
What if your brand becomes your next client magnet?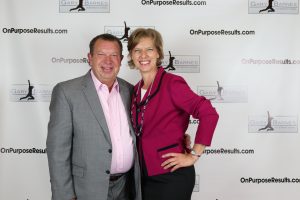 Discover how to activate your magnetic marketing:
Learn what your brand says about you.
Catapult your branding and messaging into a marketing magnet
Launch yourself beyond your competition
Maximize the marketing that's right for you
Create the memorable and magnetic YOU!
In this 2-day course, you will learn how to:
Maximize your brand
Find the best marketing platforms for you
Create a viral video
Understand SEO and how it applies to you
Turn marketing into more sales
Where to invest your marketing dollars and how much to spend
2-Day Intensive Bootcamp
When: April 24 & 25, 2020
Where: Join us from anywhere for this virtual event
Investment: $497
Reserve your spot NOW!
New Year, New You – NOW
Sign up now to launch your newest marketing campaign
Dream | Build | Launch
Breakthrough your marketing to the next level.
*Results vary based on individual circumstances.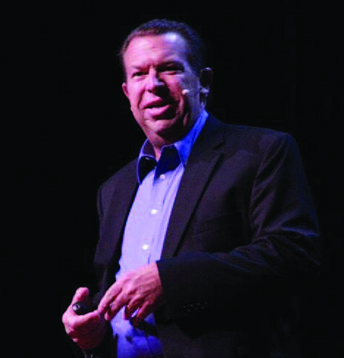 Gary Barnes is "The Breakthrough Business Mastery Coach." He is a high-performance business and sales coach, popular national and international speaker & Award winning #1 International Amazon best-selling author (9 books). Gary's clients span over 8 countries and he has been featured on ABC, CBS, NBC, Fox, PBS & TEDX.
He is the founder of Gary Barnes International. As a leading authority, Gary has created several successful companies personally selling over $280 million dollars in products and services. To do this, he developed principles & tools that helped him increase his production by 1800% (actually 3000% plus) over a 4 year period.
Married over 40 years, with adult sons,— He has completed a world class 40-foot firewalk, flown a World War II P-51 fighter, flown on a trapeze, driven in a Destruction Derby (his car was the Purple Passion); completed a 75-foot bungee jump; and climbed 14,000 foot mountains. He's a drummer and a Police Academy Graduate.
He also understands dealing with adversity-he has fought a life-threatening illness & won. In 1988 Gary was diagnosed with multiple sclerosis and was told that he would be in a wheelchair or dead within 10 years. Never owning that diagnosis Gary created a process that has changed many lives around the world. He believes that your worst day is the day you meet the man or woman you could have been. It's a choice.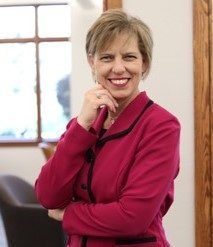 With over two decades experience in private, corporate, and entrepreneurial business, Ingrid consults with start-ups and multi-million dollar organzations. She devises and implements strategies for enhanced profit opportunities, executive management, together with innovative marketing tactics. Within months of applying her simplified processes and community relationship marketing, Ingrid has turned mega-losses of struggling companies into six and seven-figure successes.
In addition to leading international masterminds, private and corporate trainings, Ingrid appears on international stages (including two TEDx talks!), television, radio, and produces educational webinars for functional business strategies and tips. Dr. Pyka has been named as one of the Top 7 Business Consultants in Denver.
Her passions include ballroom dancing (in a beautifully flowing gown, of course), hiking, and coaching authors. She herself continues to write both educational works and fiction.
Her multi-award winning book and accompanying playbook to Stop, Step Back and Grow…The 3 Cores to Long-Term and Repeatable Success are the hallmark to time management, leadership and bigger profits.